Sections and Blog Groups
School renaming seeks to Honor – Educate – Empower equality for all
Students and staff, of the now named John R. Lewis High School, celebrated the school renaming and dedicated themselves to aspiring to the life model of "becoming John R. Lewis" during the April 23 rededication ceremony held in the Springfield school's auditorium.

Montgomery County's public library system is preparing for a phased-in reopening of its libraries, which have been closed since March 13, 2020, due to the pandemic.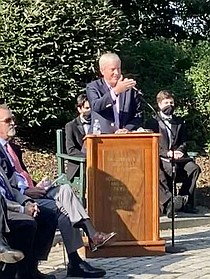 LTG (R) John R. "Bob" Wood, keynote speaker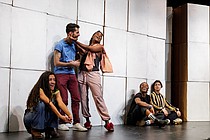 "Cartography" cast (L-R) Victoria Nassif, Vuyo Sotashe, Malaika Uwamahoro, Janice Amaya, and Noor Hamd
[]
(Click on "Download .PNG" to see large chart.) A Trip Generation Analysis compares the Current Plan (R-1) 1-2 dwelling units per acre at 159 daily trips, versus two Alternative Plans.
Create search alert for "R 선불폰팅〔ଠ5ଠ4↔ଠ965↔ଠ96Ƽ〕 사천폰팅방 사천폰팅어플⋌사천미팅㏺독신폰팅 め茀 stripcartoon"