Fri

Sat

Sun

Mon

Tue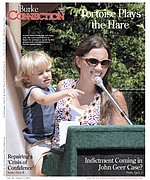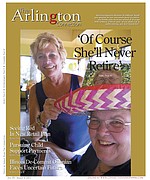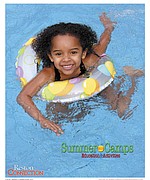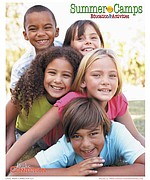 More Stories
Six students from high schools throughout Virginia — including West Potomac High School's Hayden McCloud — presented their summer research projects at the Virginia Institute of Marine Science on July 17 in front of an audience of mentors, parents, peers, and members of the VIMS community.

In spite of the morning rain, a Family Sports Challenge was held Saturday, July 18 at Van Dyck Park in the City of Fairfax to benefit Our Daily Bread's Collect for Kids Back to School Program.

City Council, Planning Commission discuss Fairfax Boulevard's future.
In April 2012, the City of Fairfax adopted the Master Plan vision for the redevelopment of Fairfax Boulevard. It transformed this 3.5-mile corridor from transportation-oriented to more pedestrian friendly.
City must amend its Comprehensive Plan to qualify for state money.
There are now new rules jurisdictions have to follow to get state money for transportation projects. So if the City of Fairfax wants to obtain future funding, it'll have to make some changes.
This letter [dated July 21] is to respectfully request that you terminate plans to place a toll on I-66 inside the Beltway to fund the walking trails, bike paths and other multi-modal projects inside the Beltway described in your March 12, 2015 public presentation on this subject.