Sat

Sun

Mon

Tue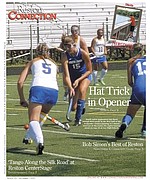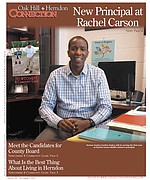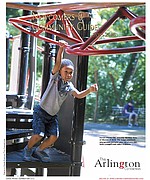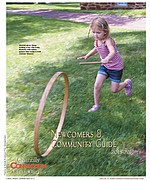 More Stories
It was dark on the farm as Kinsley Coulter got up at 2 a.m. to load his truck and drive the 150 miles from Juniata County, Pa. to the Alexandria Farmer's market on Saturday.
The local chapter of the National Forum of Black Public Administrators (NFBPA) participates yearly with Alexandria City Public Schools in collecting items for an annual back-to-school supply drive. James Hunt is the president of the Alexandria Metro Chapter of NFBPA.
Mt. Vernon Jazzercise raised $350 for United Community Ministries (UCM) by issuing a Plank Challenge during all of its classes during the week of June 15.
Inova Mount Vernon Hospital has been ranked the No. 6 Best Hospital in the Washington, D.C. metropolitan area by U.S. News & World Report. The 2015 ranking is up from No. 13 in 2014. The hospital also ranked No. 15 in Virginia (up fromNo. 20 in 2014) and earned high performing recognition in Orthopedics again this year.
Fairfax County Fire & Rescue Department Units responded to a house fire Thursday, Aug. 20, at approximately 5:30 a.m., at 5205 Pole Road.