Thu

Fri

Sat

Sun

Mon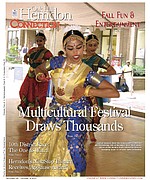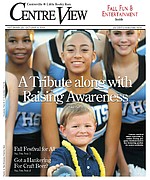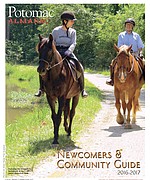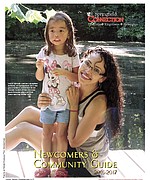 More Stories
The St. Francis Country Fair has been an annual tradition for over 30 years in the Great Falls community, celebrated on the first Saturday of October.

Foliage, kayaking, hiking -- and much more.
As Phil Kirk held the climbing rope tight, fellow climber Mary Pat McMillan searched for crevices with her hand and feet to inch her way along the rock face off the path at Great Falls National Park. The park has a variety of attractions, and in the fall, the foliage, higher water levels and cooler temperatures keep this popular park busy year round.
Great Falls Friends and Neighbors have announced that the White House Ornaments are available for sale to benefit Artemis House, Fairfax County shelter for women and children.

Local history recognized, commemorated in Great Falls.
A ceremony for the rededication of the Civil War marker at Georgetown Pike was held on Saturday, Sept. 24, at Dranesville Church of the Brethren to commemorate the 1861 Battle of Dranesville.

Ray Miller wins the grand prize gift basket.
"I'm thrilled! I've never won anything my entire life!" That's what Ray Miller of Great Falls had to say when he was told that he was the lucky winner of the library's Adult Summer Reading Challenge (ASRC) grand prize gift basket.