Tue

Wed

Thu

Fri

Sat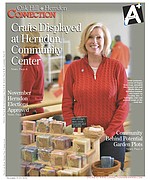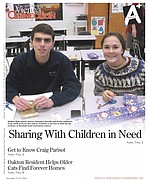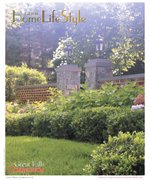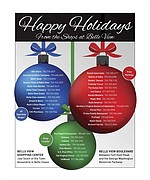 More Stories
Helping organizations need help year round.
After the hustle and bustle of the holidays, taxpayers begin scramble to get that end-of-the year charitable donation so they claim it on their tax returns. For people who want to benefit while helping people, two Oakton based organizations, Northern Virginia Family Service and The Community Foundation for Northern Virginia offer two ways to give.

Vienna's holiday season runs through New Year's Eve. The social highlight is the second annual First Night Vienna celebration, sponsored and hosted by the Vienna Business Association and the Town of Vienna Department of Parks and Recreation. The family-friendly five-hour festival offers free entertainment at five venues.

Year of loss and successes.
This year started off on a sad note for the Vienna area. M. Jane Seeman, then mayor, died of lung cancer on Feb. 23, 2014, and the community mourned the loss of a friend and Vienna's most dedicated supporter.

Eighth graders learn the cost of financial responsibility.
That Christmas check from grandma will probably be spent on the latest video game or that trendy pair of boots a typical teenager has been saving to buy. But for eighth graders in Fairfax County, they might think twice before splurging on that one luxury item.
DryHome Roofing and Siding, a Sterling-based roofing company, has selected Cornerstones (formerly Reston Interfaith) as the recipient of a new roof through its annual Free Roof for the Holidays program.