Fri

Sat

Sun

Mon

Tue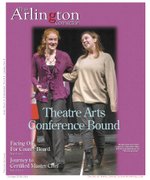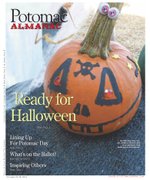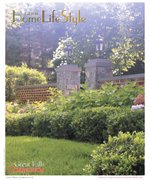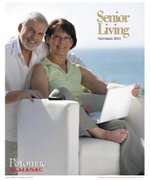 More Stories

Crowds flock to opening of Harris Teeter in Old Town.
Deborah Henderson stood for hours cheerfully answering questions and directing shoppers to the proper aisles as hundreds of residents turned out for the "Taste of Teeter" night Oct. 21 to celebrate the long-awaited opening of Old Town's Harris Teeter grocery store.
Police charge Jesse Matthew with 2005 Fairfax crimes.
The wheels of justice may turn slowly – but, apparently, they keep on turning. And now, nine years after a young Fairfax woman was attacked in her own neighborhood by an unknown assailant, a suspect has been charged with the crime.
A car crash in Chantilly last week took the life of a 27-year-old Sterling man. Fairfax County police identified him as Jordan Douglas. The tragedy occurred last Wednesday, Oct. 15, shortly before 5 p.m.

T-Markey greeted visitors in the Dulaney Gardens arriving to tour the annual U.S. Patent and Trademark (USPTO) Expo in Alexandria last weekend. T-Markey is the official USPTO mascot.
Teaming Up To Help Needy
The holidays are almost here, with all the joy of family gatherings and tasty meals around the table.