Sun

Mon

Tue

Wed

Thu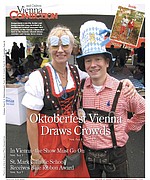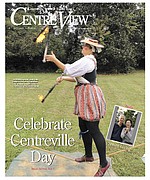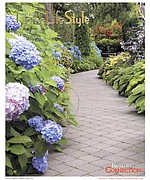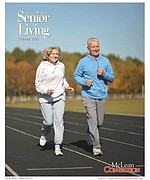 More Stories
The Alexandria Sportsman's Club continued its decades-long tradition of opening the year with High School Coaches Night Sept. 22 as the organization presented the Athlete of the Month Awards to three high school student-athletes.
Democratic candidate Allison Silberberg faces write-in challenge from Mayor William Euille.
Once a month, Vice Mayor Allison Silberberg hosts a coffee meetup where she talks informally with any members of the public who arrive.
A community member reported hearing a gunshot and a man lying in the road around 3 a.m. on Sunday morning, Oct. 4, Fairfax County Police said.
Woodley Hills Food 4 Thought helps families with food insecurity.
Dina Koch and Sara Boehm of the Mount Vernon area of Alexandria want to teach her children when they see a problem, they should step in, reach out and fix it.
The Virginia Professional Fire Fighters and Police Benevolent Association endorsed Scott Surovell in the 36th Senate District.