Fri

Sat

Sun

Mon

Tue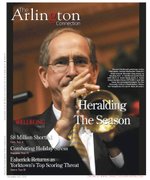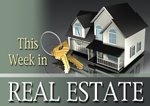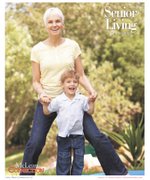 More Stories
MinuteClinic, the largest provider of retail-based medical clinics in the United States, has opened a new walk-in clinic inside the CVS/pharmacy store in Fairfax at 3921 Prosperity Ave. It is the twenty-third location in the Northern Virginia.
Our Daily Bread is in need of sponsors for their holiday program, which helps local families struggling to make ends meet.
Our Daily Bread, a non-profit that provides assistance to low-income members of the community, has seen a decrease in donations since last year, making it difficult for them to meet the needs of their holiday program.
Herndon High senior Blake Morgan will perform in premier football game.
Herndon High School senior Blake Morgan was honored at the school auditorium with the presentation of an All-American Bowl jacket from local soldiers, in the company of friends, family, fellow band mates and students. "We are thrilled Blake is representing us," said Herndon High Band Director Kathleen G. Jacoby.

So much, so near.
The shopping season is here — and it's time to find special gifts for everyone on your list. But instead of rushing to the mall, or heading to the outlets, this year, shop in Potomac.

After 'hitting a wall of sand' on the beach on July 23, 2013 Tucker Winfrey of Herndon and his family have been 'overwhelmed by the goodness and generosity of the people around them.'
After 'hitting a wall of sand' on the beach on July 23, 2013 Tucker Winfrey of Herndon and his family have been 'overwhelmed by the goodness and generosity of the people around them.'