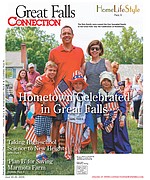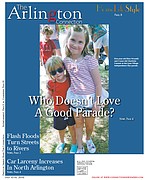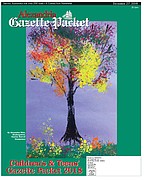 More Stories

Patrons amp up with a cup of joe or two for RecycleLife at Weird Brothers Coffee.
.

Virginia Conservation Assistance Program changes the landscape and more at Herndon Friends Meeting House.
.

Music at Arrowbrook Park Concert Series kicks off.
.
Universal background checks has an approval rate among voters hovering around 90 percent.
.