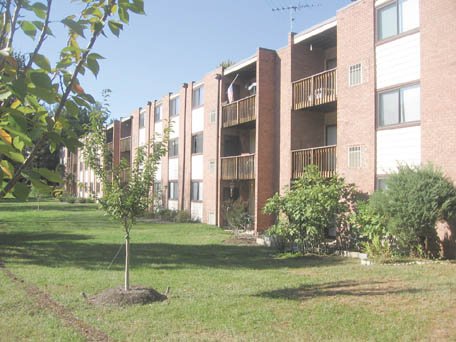 Condominium units occupied by renters in the City of Fairfax, like these ones at Fairfax West Condominiums, could see new safety and maintenance inspections if City Council members reinstate a rental inspection program in the coming months.
Stories this photo appears in:
Reinstatement of former rental unit safety and maintenance inspection to be reviewed by council.
City Rental Inspections on Horizon?