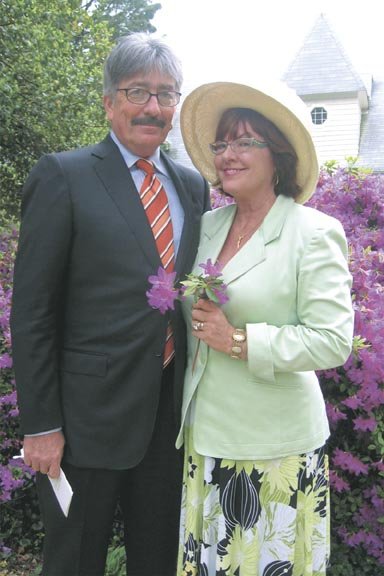 'Walk on the Hill,' a Windover district garden tour, features landscapes blazing with color, musical entertainment provided by the Vienna Community Band, cookies, and the opportunity to mingle with friends and neighbors. JP Brehony, Vienna home builder, and wife Deborah, pictured during the 2008 tour.
Stories this photo appears in:
Community spirit exhibited year-round.
Top 20 Reasons To Love Vienna