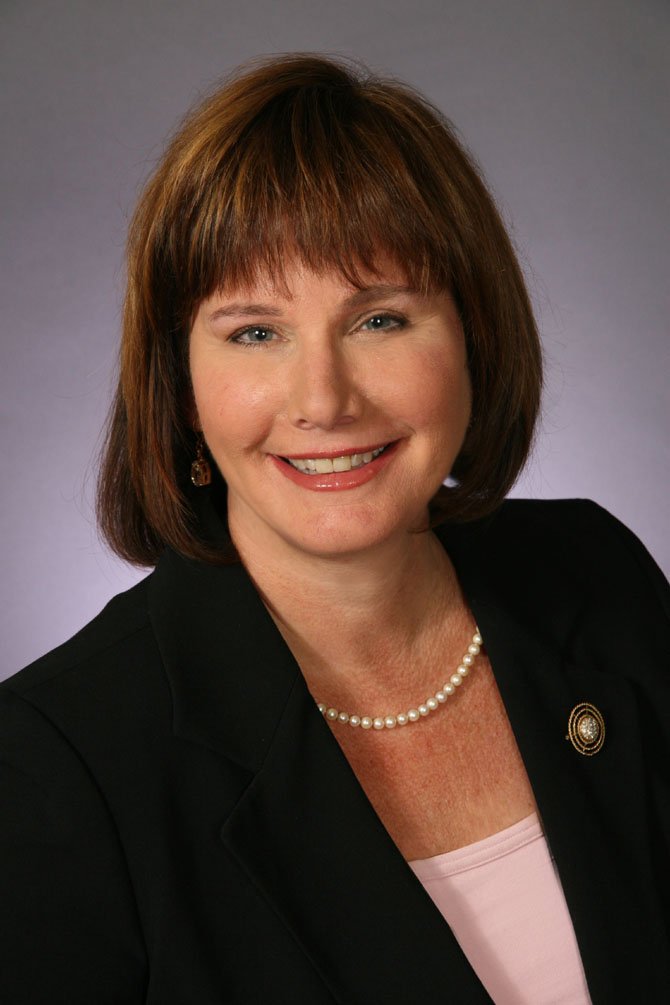 Karen Friedman
Stories this photo appears in:
Overall, buyers looking for move-in properties.
Houses in D.C., Chevy Chase and Bethesda are snapped up days after they come on the market. However, many Potomac homes — particularly those selling for more than a million dollars — are remaining on the market for months without so much as an offer — or maybe even a buyer gracing their doors.