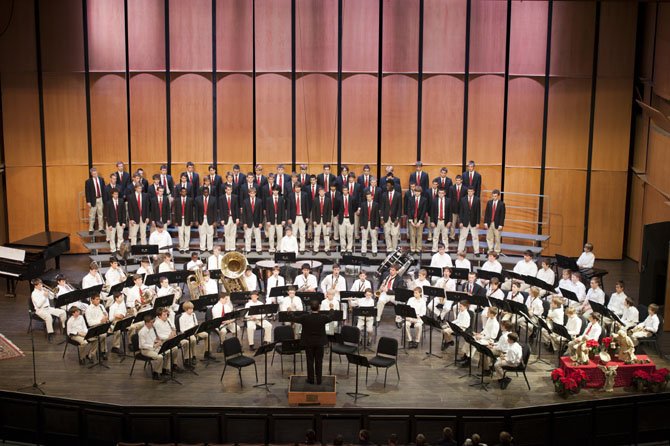 Local musicians and music educators say parents can encourage and inspire children's musicality with simple activities at home.
Stories this photo appears in:

Enhancing your child's music education during Music in Our Schools Month and beyond.
From the powerful sounds of a high school band to the soothing melodies sung in a kindergarten music classroom, local music educators are using the month of March to raise awareness of the benefits of learning music.