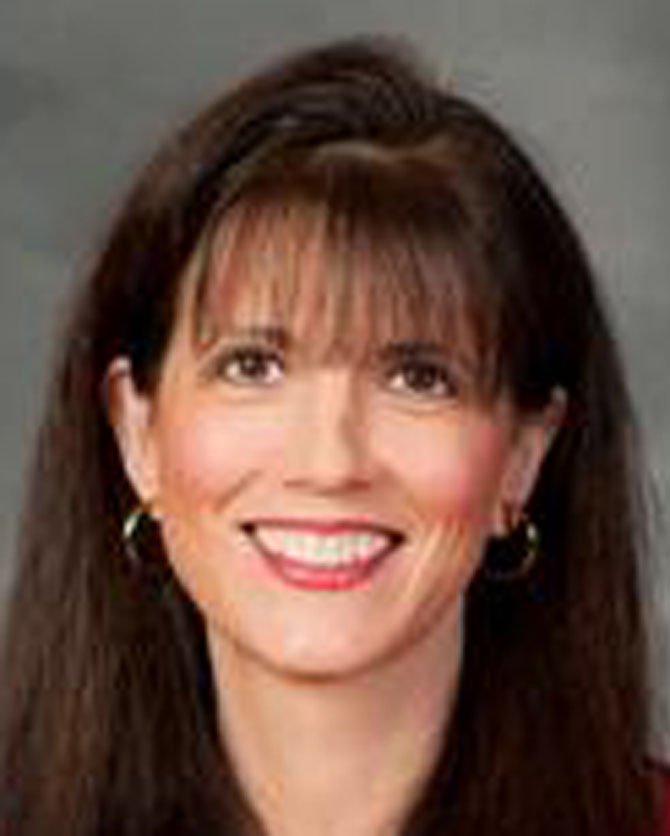 Lee District school board member Tamara Derenak Kaufax says the accreditation warnings are serious but still only a "snapshot" of the bigger story for schools.
Stories this photo appears in:
Schools in Mount Vernon and Lee districts receive warnings from VDOE.
"Test scores do not define our schools. They never have and never will," said Mount Vernon school board member Dan Storck. Earlier this month the Virginia Department of Education (VDOE) released accreditation results based on student performance in the 2013-2014 school year. The ratio of Fairfax County Public schools receiving full accreditation to those not making the grade dropped from 94 percent a year ago to 89 percent.