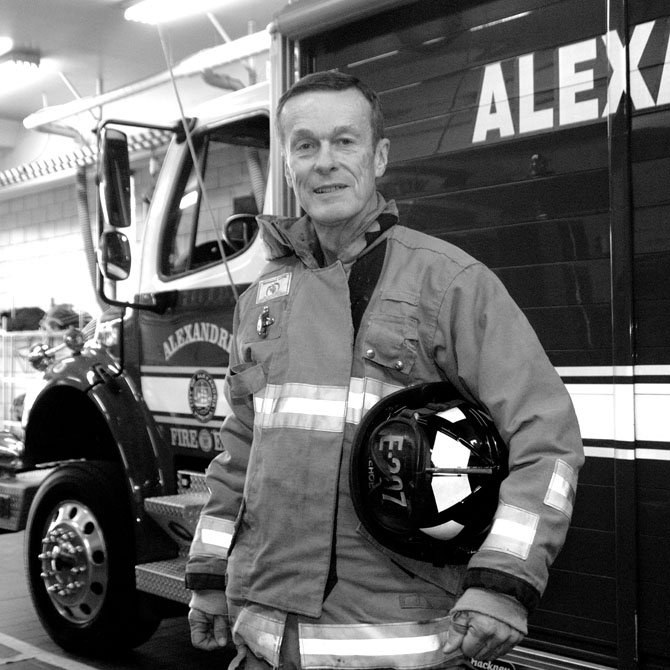 Nina Tisara's Living Legends portrait of Bill Kehoe.

Stories this photo appears in:
I have a digital camera…it's easy to take pictures… I set it on "idiot proof" and shoot portraits to capture special people in my life. Some end up in "the cloud;" lots still live on my camera.