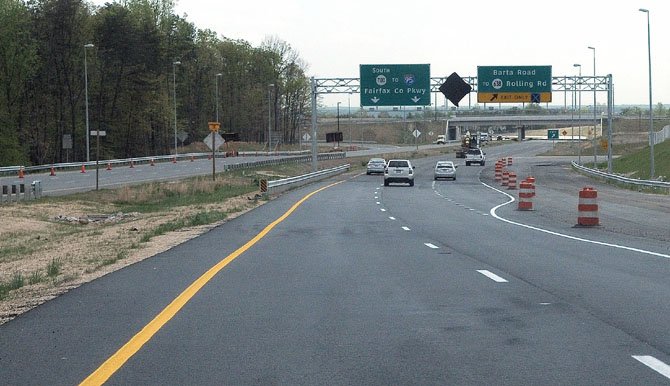 The state would like Fairfax County government to take financial responsibility for the maintenance of all secondary roads in the county.
Stories this photo appears in:
State responsibility of secondary roads dates to Great Depression.
Who is responsible for fixing potholes on Fairfax County roads? State leaders in Richmond want to hand over control to transportation officials at the Fairfax County Government Center. But Chairwoman Sharon Bulova is joining with leaders in Loudoun County and Prince William County to oppose the move.