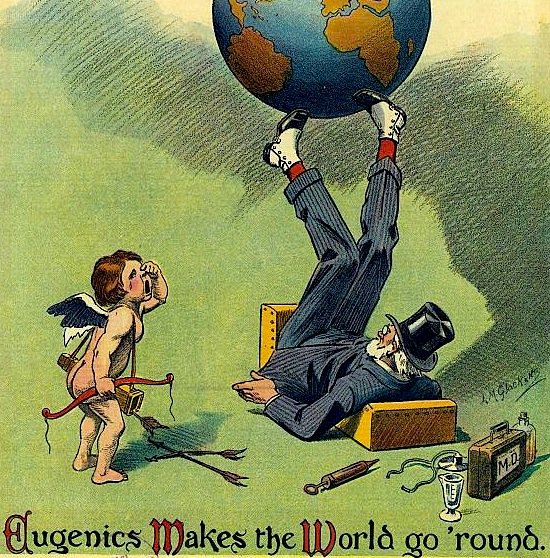 1894 Puck magazine cover shows a well-dressed old man wearing a top hat and spats, lying on his back, bouncing the earth on his feet. A doctor's bag is in the foreground next to a weeping cherub.
Stories this photo appears in:

Del. Patrick Hope (D-44) asks governor and General Assembly to form a task force.
The number of victims is unknown in Virginia's system of forced sterilization, a dark chapter that stretched from the 1920s into the 1970s.