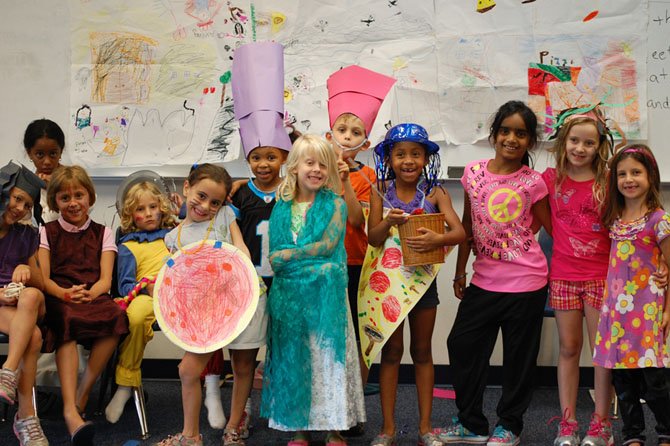 Students attend the Norwood School summer camp in Bethesda, Md. Experts say summer camp can continue brain development, creativity, mental activity, physical activity and social activity after the school year ends.

Stories this photo appears in:

Region offers programs to tempt children with interests ranging from sports to drama to science.
While most of Washington is braving the winter weather, April Toman has been planning for summer. At the top of her list: choosing a camp for her two children, Claire, who is in fifth grade, and Will, who is a second grader. "I start thinking about it in January," said Toman, who lives in Alexandria. "I talk to my kids about what they are interested in taking. There are so many options and the popular camps fill up quickly."