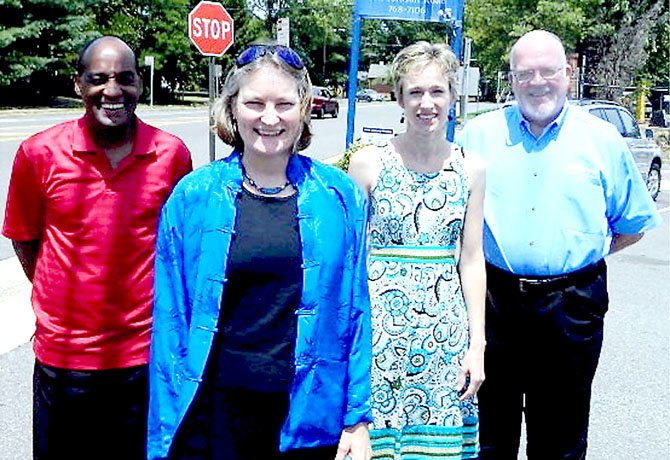 Shirley Marshall, the new executive director at UCM, is flanked by some of her staff: Terry Bibbs (left) director of human resources; Niki Wanner, director of development and communications and Herb Lea, director of community programs.
Stories this photo appears in:

Here are four agencies to join.
Altruistic? Enjoy helping others?