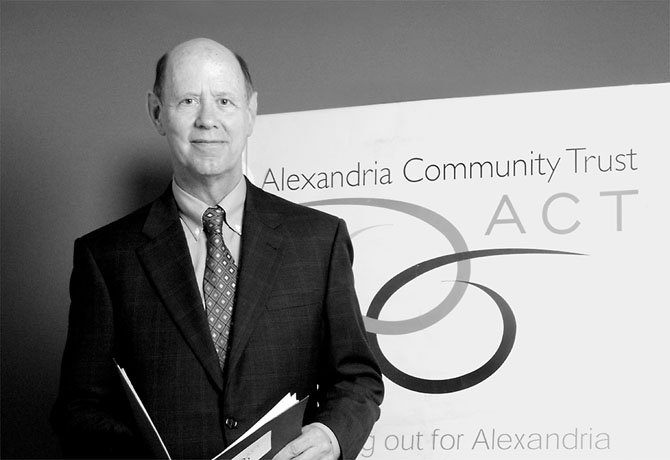 The Steurele family found a new direction for serving families in need — the creation of the Alexandria Community Trust. Eugene Steurele serves as chair of the Trust.
Stories this photo appears in:

Alexandria Community Trust is family's living legacy in honor of Norma Lang Steuerle.
Once there was an Alexandria family of four that regularly acted on an individual's responsibility to serve others in need. Each member was well educated and appreciated the community's "diversity of people — racially, financially, in thought and in socio-economic status, that for the most part embraced Alexandria's potential." They were givers.