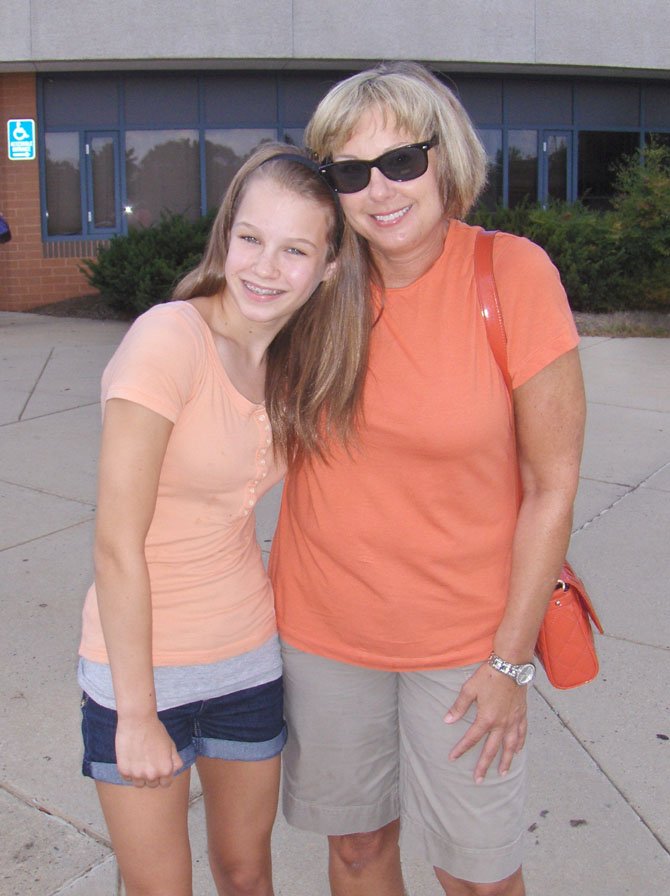 Katie McKenzie stand with her mom, Terrie McKenzie, outside Stone Middle School. Katie is an eighth-grader there.
Stories this photo appears in:
The bells have all rung and the students returned to their classes this week. But school started earlier for their teachers, who spent part of their summer working on lesson plans and readying their classrooms for the new school year.