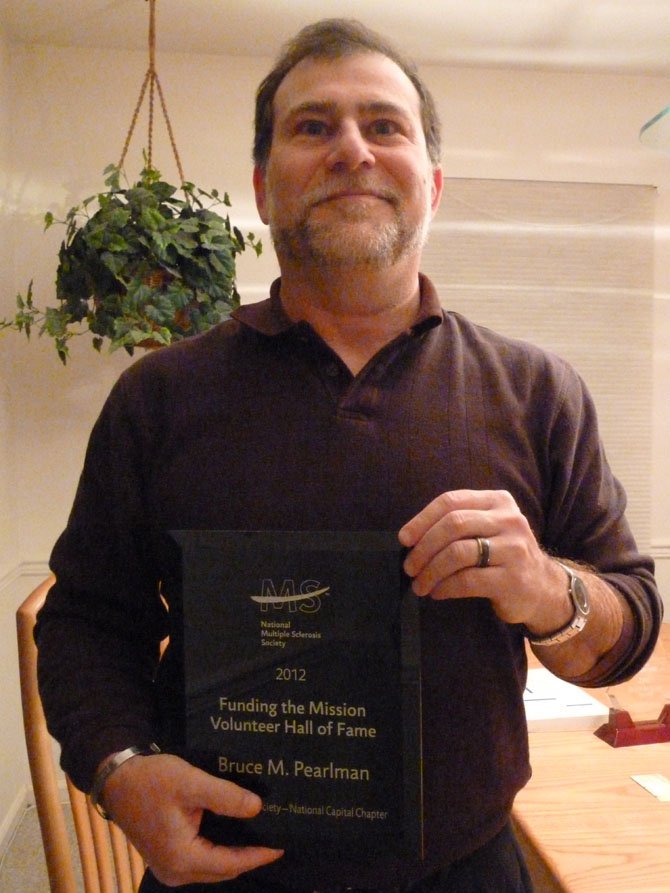 Bruce Pearlman
Stories this photo appears in:

National Volunteer Hall of Fame inductee's dedication praised.
According to the National Multiple Sclerosis Society, approximately 400,000 Americans have multiple sclerosis. Every week 200 more people are diagnosed with the disease — more than one person every hour — and there is no known cure.