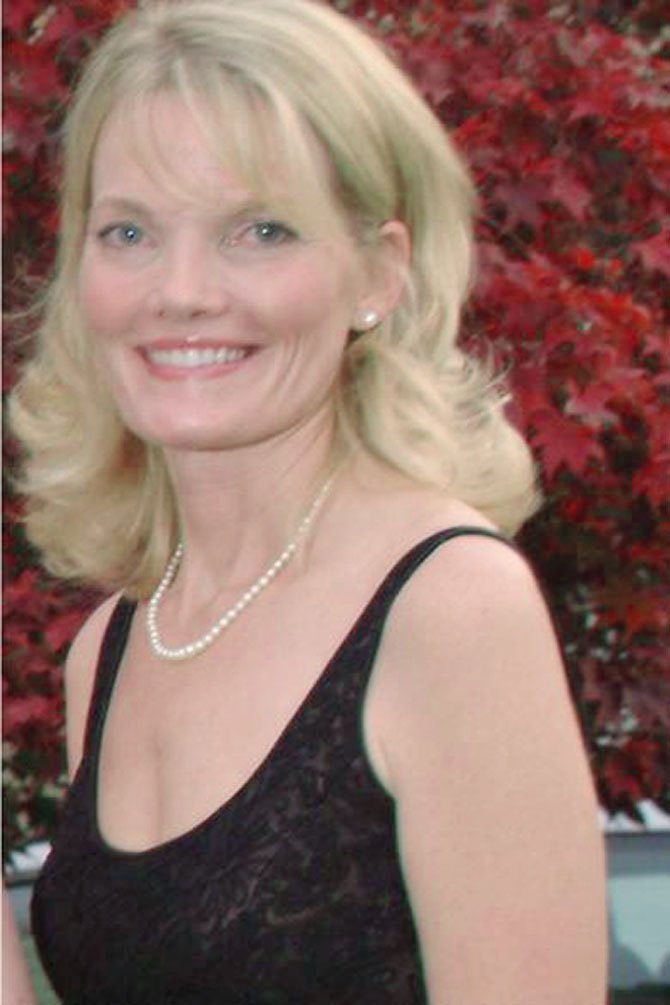 Sara Reges
Stories this photo appears in:
March is Brain Injury Awareness Month.
Many people have been affected by a loved one or friend who has had a traumatic brain injury, a stroke or a concussion. According to MedStar National Rehabilitation Network, one and a half million traumatic brain injuries, concussions and nearly a million strokes occur every year in the United States.