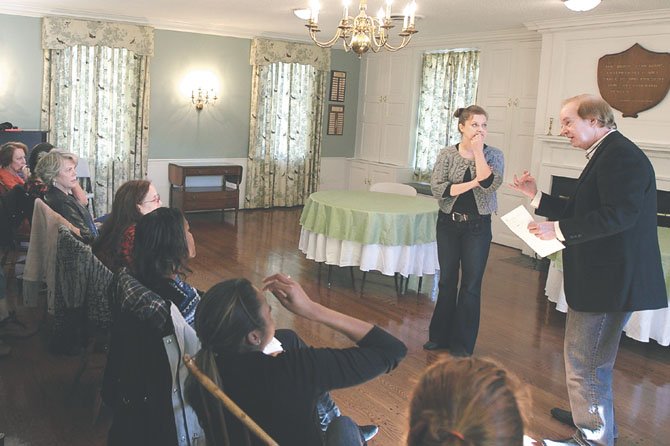 Instructor Mike Baker, Jr., right, teaches an acting class at The Little Theatre of Alexandria.
Stories this photo appears in:

A survival guide for indoor and outdoor enthusiasts.
We all know the type. Those chipper, cheery souls who bound out of bed in sub-zero temperatures to embrace any opportunity to get outside. But for many people, it's a challenge to stay active during the winter months.