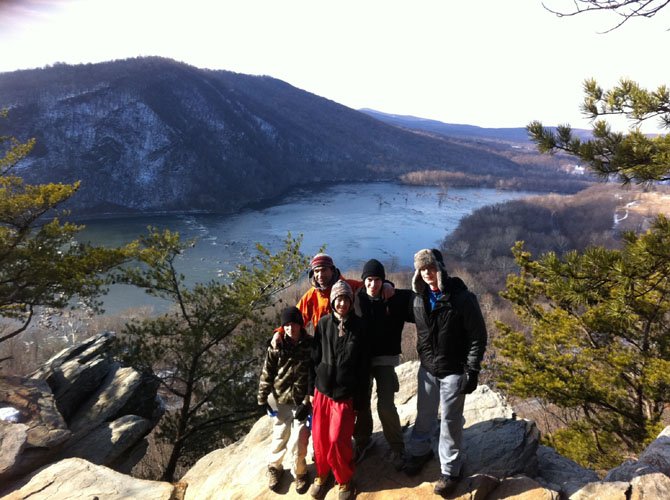 Heights students embark on a 30-mile hike along the Appalachian Trail. Experts say children can continue activities like hiking, biking and running into adulthood.
Stories this photo appears in:

Experts offer suggestions for choosing extracurricular activities for the fall.
While many are still basking in the lazy days of summer, Anna Faust is planning her 5-year-old son's after-school activity schedule for the fall.