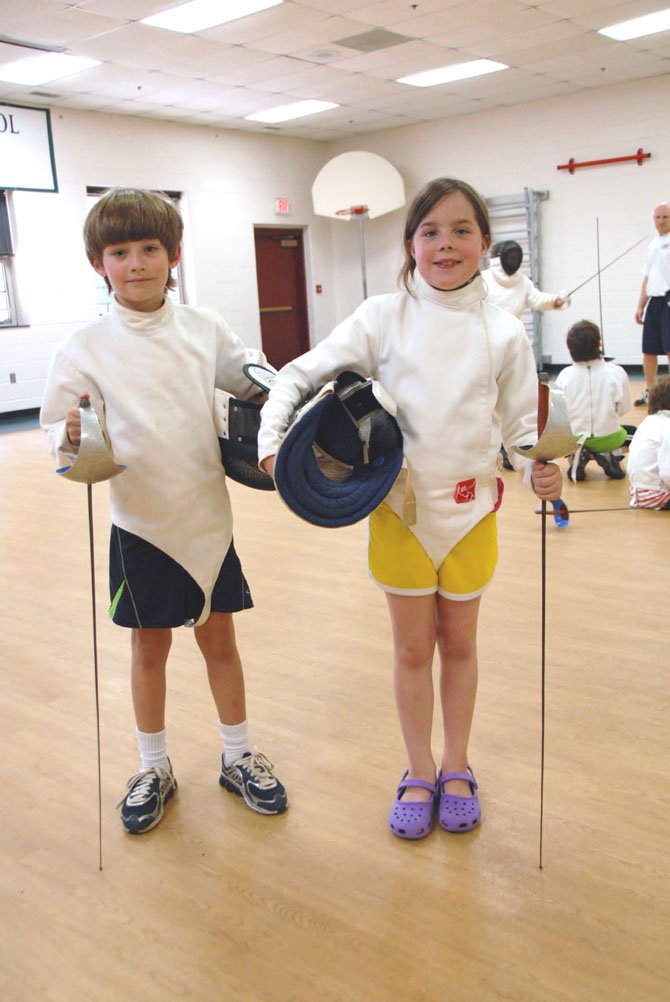 Campers at St. Stephen's & St. Agnes School's SummerTimes program participate in a fencing camp. Educators encourage parents to consider specialty camps when choosing summer activities for their children.
Stories this photo appears in:

Advice for planning warm weather activities for children.
"I'm bored, there's nothing to do," is a phrase often uttered by children during the summer. The end of the school year leaves many parents scrambling for activities to keep their young ones active and stimulated. Experts say it is important to plan activities to keep children safe and out of trouble.