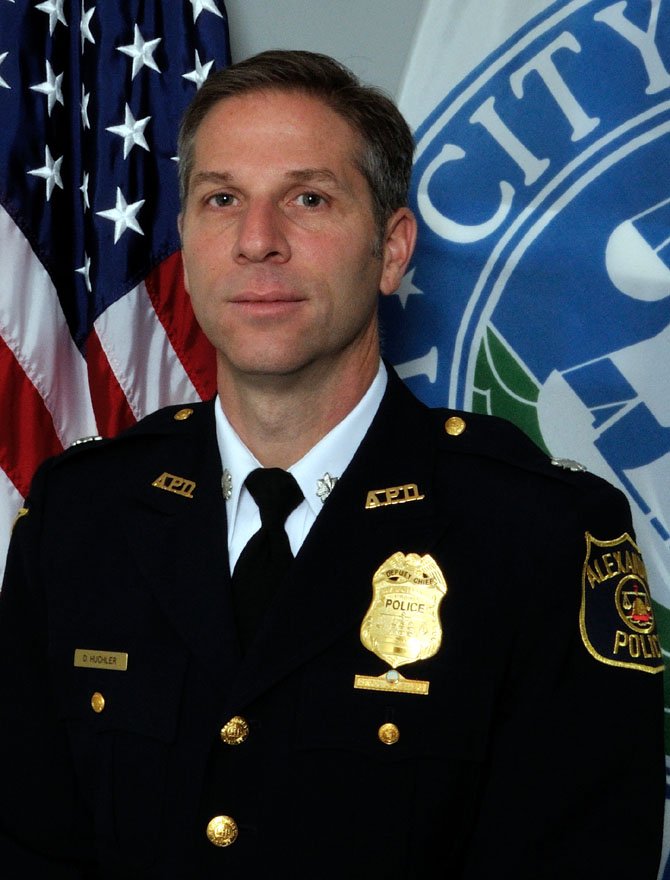 Newly named Deputy Police Chief David Huchler.
Stories this photo appears in:
New deputy police chief praised inside and beyond city.
The Alexandria Police Department recently named a new deputy chief, David Huchler, to its ranks. Huchler, 44, is a 21-year veteran of the department and a respected choice outside the department as well.