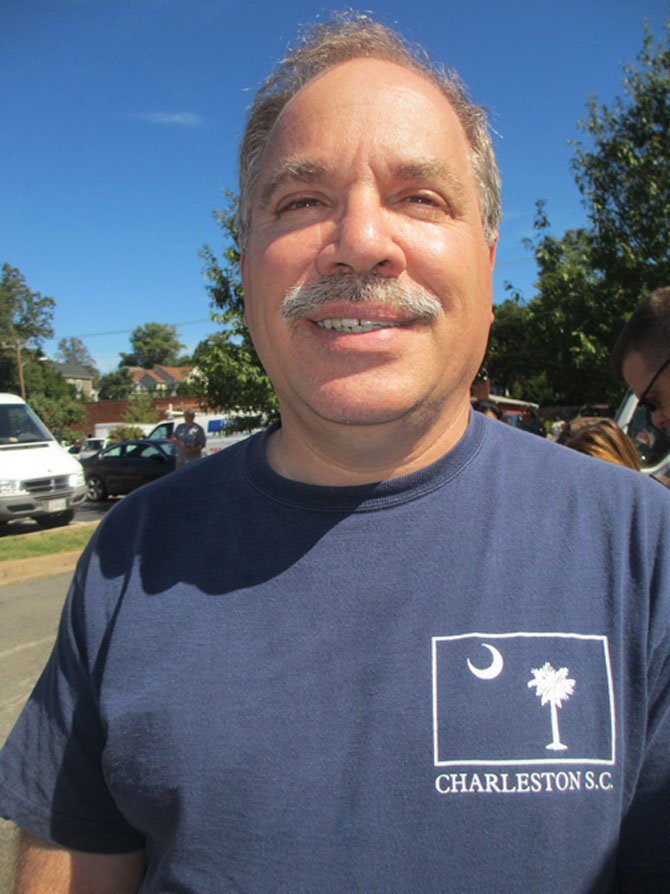 "It is the fall crop, the slight fall chill in the air, the students who have just returned to school and are exploring the vegetables that are available for the first time this season."
- Dan Gropper, Vienna
Stories this photo appears in:
Vienna market showcasing pumpkins, root vegetable and hardy flowering plants.
The Vienna Farmers' Market—on Church Street, in the caboose parking lot—is transitioning from summer harvest to fall specialties, all this under sunny blue skies and crisp air. If you've been waiting for that first seasonal bite of crunchy, juicy locally-grown apples, now is your time.