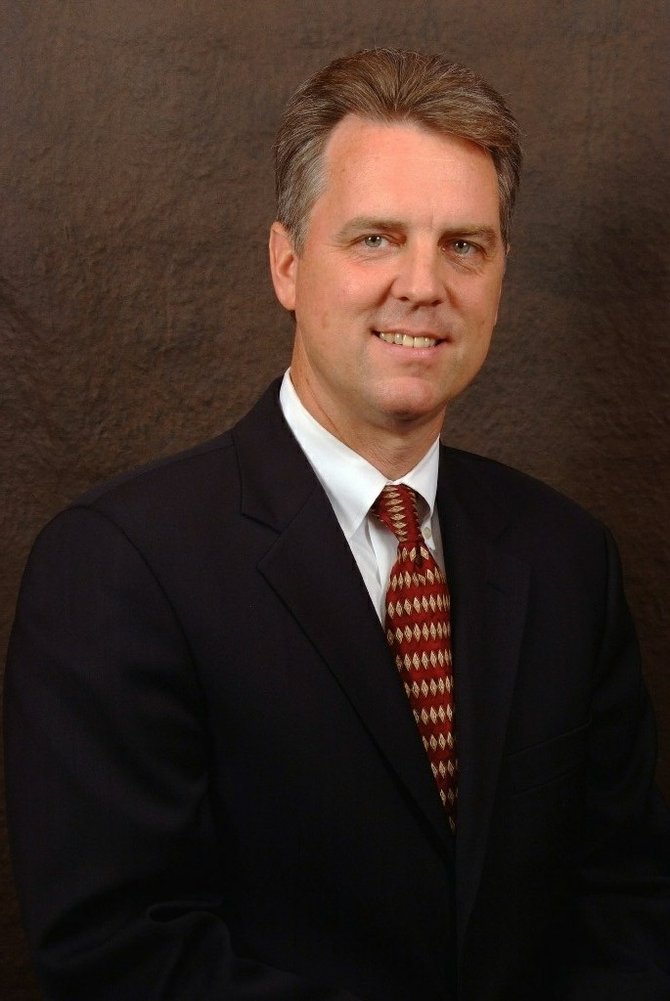 "Distressed sales are down incredibly over the last year, in the county as well as Lorton. In March 2012, they made up 44.4 percent of the market in Lorton. In March 2013: 18.2 percent. Foreclosures only make up 4 percent of that 18.2 percent and 14 percent are short sales. Eighty-two percent are regular sales. A year ago, regular sales were only 55.6 percent. But right now in Lorton, there are only 55 homes on the market. In March of 2012, only 48 houses on the market. Five years ago, in 2008, there were 307 active. That's huge. That's crazy. Sales are suffering, there's just not enough to sell. Lorton still has some negative perceptions because of the prison, even though it's closed. But once people get here and realize what's happening, the great parks and trails—it's one of the fastest growing parts of the county. Except there's no big scale building being done, not a nice balance of homes being built to keep up with the continued influx to this location. It goes in cycles. A need will create the urgency; it will be corrected and fixed." - Ron Kowalski, Ron & Susan Associates, affiliated with Re/Max Gateway, Lorton

Stories this photo appears in:
Sustained low interest rates and rising prices have energized the marketplace.
The local real estate market is thriving, with Realtors reporting multiple offers on homes in some areas and dwindling inventory of homes for sale. At least two things are contributing to this change in the market.