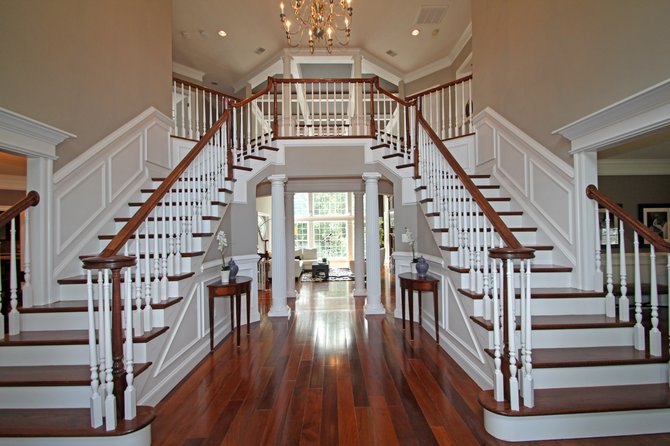 Alexandria-based realtor Allison Goodhart says sales of high-end real estate in the City of Alexandria, such as this property, have increased over the past year.

Stories this photo appears in:

Real estate experts explain the rise in luxury condominium sales
When a retired couple decided it was time to leave their sprawling suburban home, they wanted to downsize without giving up luxury. As a result, they purchased a high-end condominium and hired Bethesda, Md., based interior designer Kelley Proxmire of Kelley Interior Design to create a serene and sophisticated space.