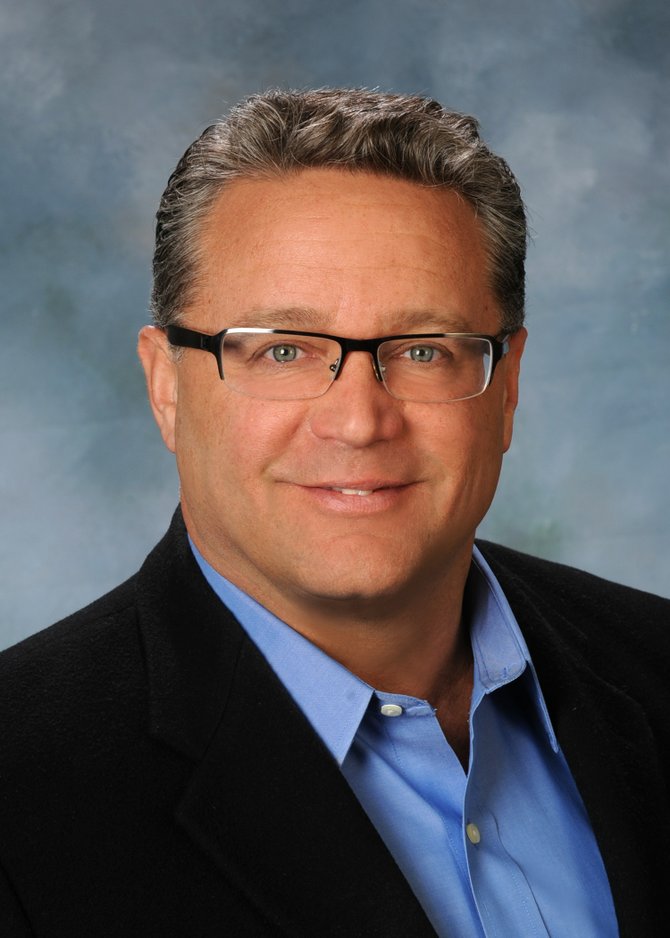 Dane Work, Re/Max Preferred Properties, Fairfax
"Fairfax is pretty diverse, one end to the other. Herndon, for example, has adjusted for the coming transportation. It's the buy of the century. Inside the Beltway is absolutely red hot. It's contracting so quickly, with multiple bids. It's reminiscent of 2001, 2002. A lot has a lot to do with the school system: it's a very desirable county and people aren't hesitant to spend the money.
Inventory, historically, is at 50 percent or less, than what we're used to at this time of year, [mortgage] rates are at this historic low. It's the perfect storm for appreciation to go up very quickly."

Stories this photo appears in:
Sustained low interest rates and rising prices have energized the marketplace.
The local real estate market is thriving, with Realtors reporting multiple offers on homes in some areas and dwindling inventory of homes for sale. At least two things are contributing to this change in the market.