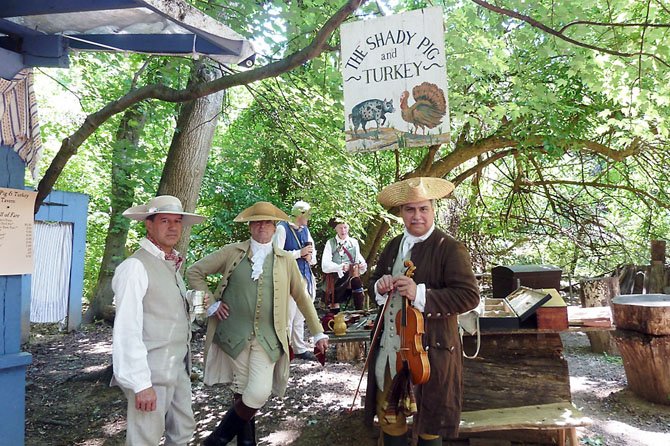 The Claude Moore Colonial Farm, in McLean, is the only National Park run by a nonprofit organization. The 1771 farm offers a glimpse of what life was like for a poor farm family, just before the Revolutionary War.
Stories this photo appears in:

Fairfax County considers new "resident curator" program to save historic properties.
"A successful resident curator program would allow the county to restore, maintain and protect important historic properties at little or no cost to the public." —Cindy Walsh, Fairfax County Park Authority's Resource Management Division director