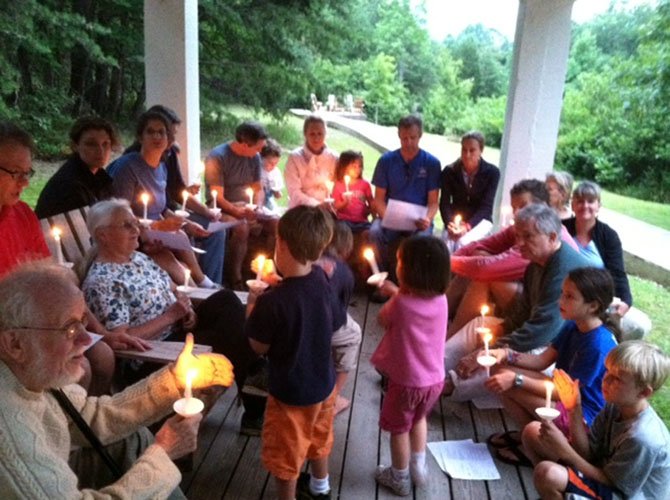 Connecting with others is an important part of spiritual well-being say experts.
Stories this photo appears in:

What is it and how does one achieve it?
As we begin a new year, many are focused on their spiritual health and well-being. In fact, the National Wellness Institute names spiritual wellness as one of the seven dimensions of overall wellness. It's essential in life, say experts.