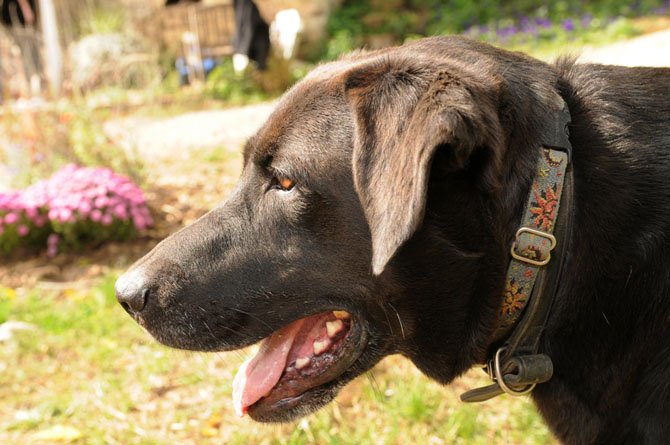 Common household items, such as certain foods, medicines and plants, can be harmful to dogs and cats.
Stories this photo appears in:
Veterinary experts say common household items can harm animals.
Did you know that a bowl of grapes sitting on your counter can be fatal to your dog or that a bouquet of fragrant lilies could be lethal to a cat? Were you aware that a stick of gum might cause a life-threatening canine emergency? Veterinary experts say that while pet hazards are lurking around almost every home, many pet owners are unaware of them. From favorite foods to over-the-counter-pain relievers, a number of common household items are dangerous to family pets.