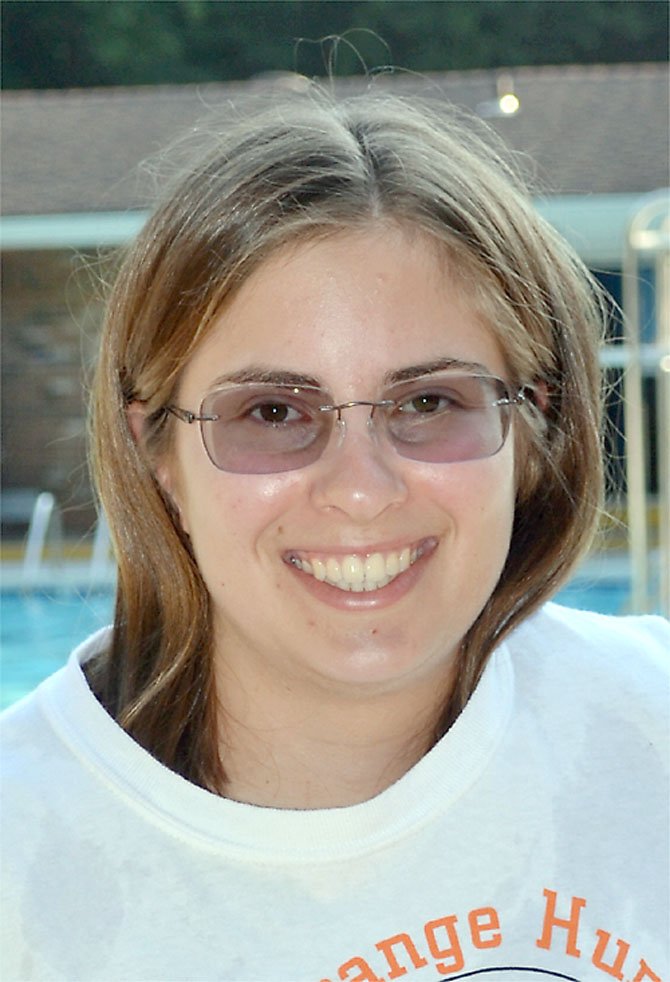 "My first year, I was the only girl. It's nice to outnumber [the guys] for once. [I like] the quick smile and the wave as you walk on the court. I enjoy getting better and I feel like I have this year. Maybe we'll win next year."
Stories this photo appears in:
What is the highlight of your summer tennis experience so far? What do you look forward to in the future?
"I've done backhands. I won with a backhand in [the game] jail. You go in jail if you miss catching the tennis ball. [I also like tornado], where you run around and try not to be hit by tennis balls. [I'll keep playing tennis] because it's a lot of fun."