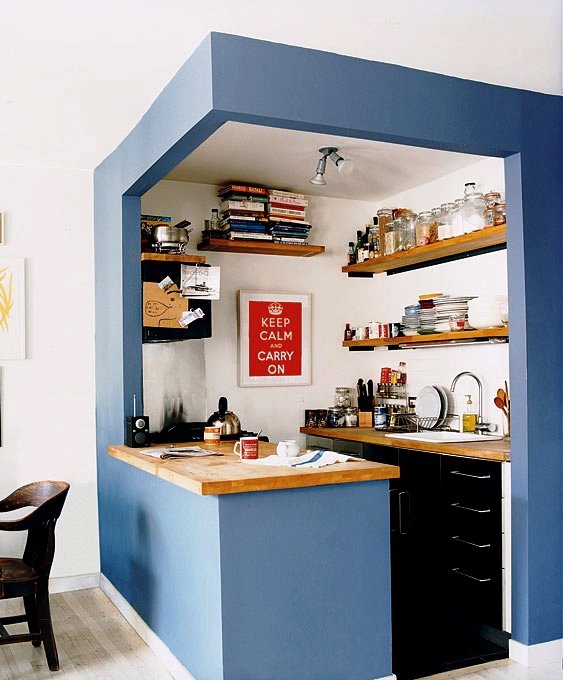 Small and affordable doesn't necessarily mean boring. Many furniture companies, such as IKEA, Target and Macy's, offer trendy furniture and rooms specifically designed for small living spaces, such as studio apartments. This small kitchen space is one of IKEA's recent designs on its website.
Stories this photo appears in:
County considers establishment of residential studio option to assist with housing affordability.
Like most areas that have seen explosive growth in the past 30 years, Fairfax County's stock of affordable housing has dwindled as it's grown into one of the nation's wealthiest counties.