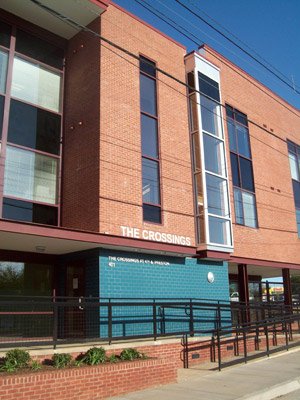 The Crossings in Charlottesville, built by Virginia Supportive Housing (VSH), is the type of affordable housing Fairfax County is considering. Hailed as a "game-changer" for homelessness and a regional solution to affordable housing, the Crossings has 60 small studio apartments with support services in a mixed-income community.
Stories this photo appears in:
County considers establishment of residential studio option to assist with housing affordability.
Like most areas that have seen explosive growth in the past 30 years, Fairfax County's stock of affordable housing has dwindled as it's grown into one of the nation's wealthiest counties.