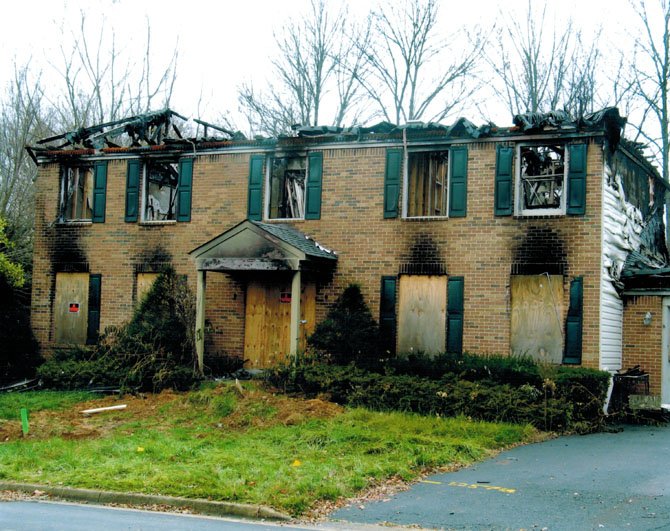 ... and after.
Stories this photo appears in:
Learning from others' experience.
The simple act of placing a spoon in a sink made all the difference for the Bies family one spring night in Potomac over nine years ago. That was the night Susan Bies decided to walk up from the basement family room where she and her husband had been relaxing to put a spoon she had been using into the kitchen sink.