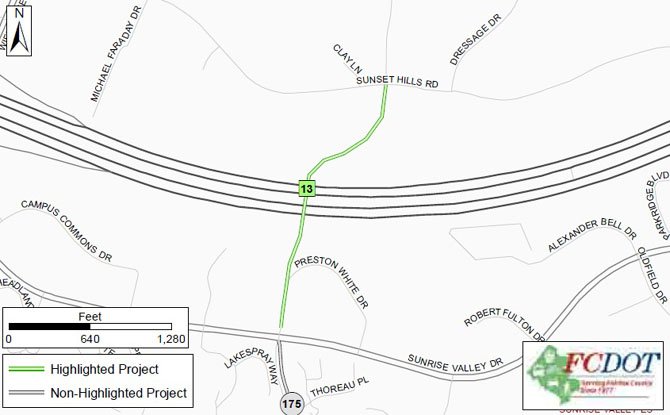 A proposed project that would extend South Lakes Drive as an overpass over the Dulles Toll Road.
Stories this photo appears in:

County seeks feedback on unfunded projects.
The Fairfax County Department of Transportation hosted their latest Countywide Conversation on Transportation Meeting in Reston Wednesday, Nov. 13, to solicit opinions on unfunded transportation projects.