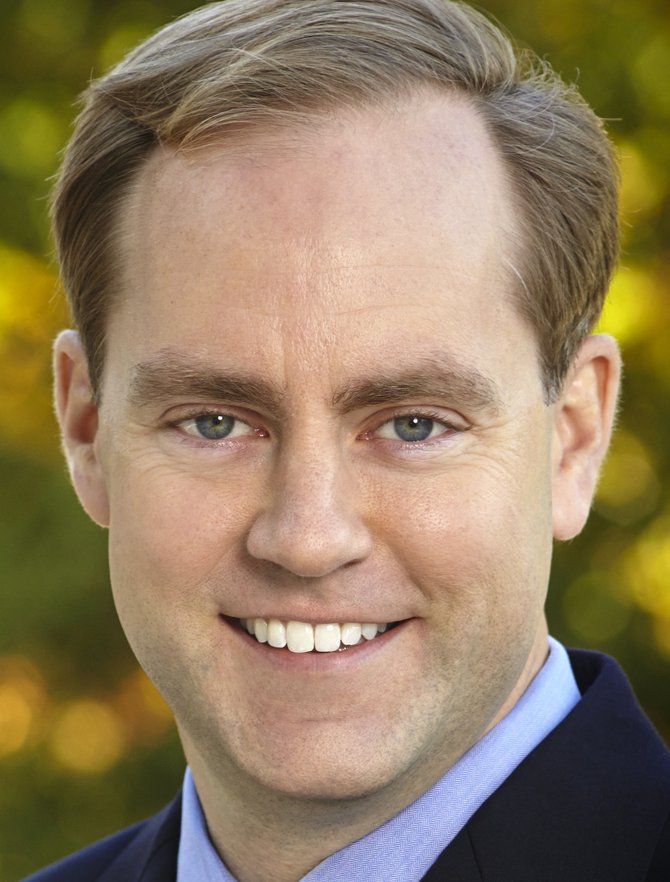 Alan Howze, 39: A native of Arlington County, Howze went to high school in Blacksburg. He has a bachelor's degree in economics and anthropology from James Madison University and a master of business administration from the University of Virginia. He moved back to Arlington in 2006, and he currently lives in the Highland Park-Overlee Knolls neighborhood, where he is president of the civic association. He votes at the Overlee precinct.
Stories this photo appears in:

Democrat and independent to face off in April special election.
The special election to replace retiring County Board member Chris Zimmerman is the closest thing Arlington will probably have to a referendum on the streetcar.