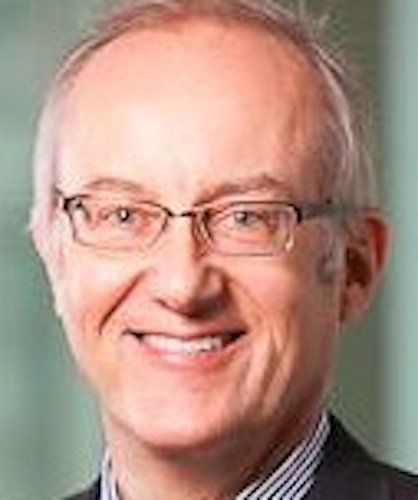 John Vihstadt, 61: A native of Berwyn, Ill., Vihstadt was raised in Nebraska and Michigan. He has a bachelor's degree in political science and a juris doctor, both from the University of Nebraska. He moved to Arlington in 1981, first on Columbia Pike and then to Arlington Village before buying a house in the Tara-Leeway Heights Civic Association. He votes at the Lexington precinct.
Stories this photo appears in:

Democrat and independent to face off in April special election.
The special election to replace retiring County Board member Chris Zimmerman is the closest thing Arlington will probably have to a referendum on the streetcar.