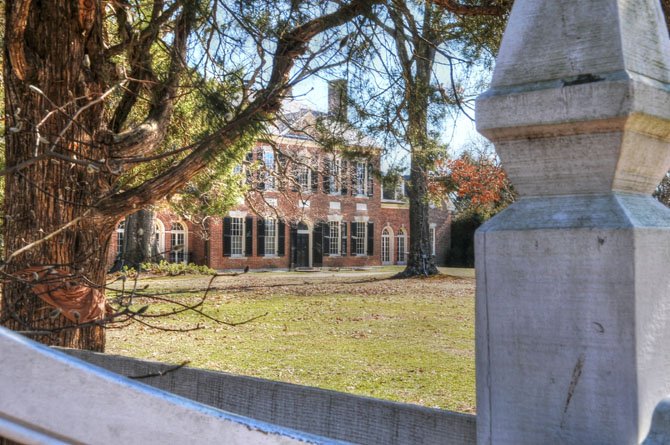 Woodlawn's 51st annual Needlework Exhibition opens on Saturday, March 1 at 10 a.m.
Stories this photo appears in:
Woodlawn, a site of the National Trust for Historic Preservation, will showcase the work of skilled needlers from across the country, including objects created by First Ladies and First Family members, during the site's annual needlework show that begins on Saturday, March 1. "After celebrating the 50th anniversary of the needlework show last year, we wanted to do something special that would build on that excitement and success this year," said John Riley, interim director of Woodlawn. "This year's program will feature a blend of contemporary and historic needlework that is as impressive in its craftsmanship as it is in its historical significance." In addition to hundreds of high quality needlework items on display throughout the Woodlawn mansion, the work of First Families on loan for the special exhibit, "Needlework and the White House: A First Family Tradition," includes a rug by Barbara Bush, napkins embroidered by Edith Roosevelt, and Dolley Madison's pin cushion. Visitors will also see needlework ornaments from the 1991 White House holiday display.