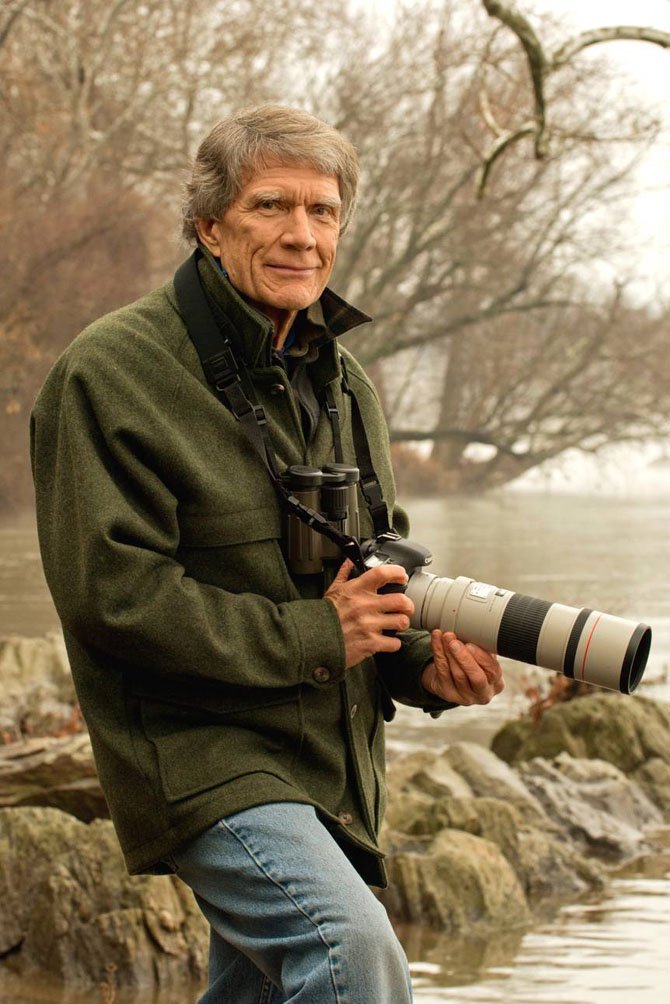 Local native Donald Sweig, Ph.D, who retired in 2002 after nearly 30- years as the County Historian for Fairfax County, is an avid birder, nature photographer, and naturalist. His observations about locally observable birds and other fauna and flora, as well as local history, will appear occasionally in the Connection. He can often be found in Riverbend Park in Great Falls, Va., along the C&O Canal in Montgomery Co., Md., and in other local natural areas, parks, and wildlife refuges.

Stories this photo appears in:

Local bird groups and bird walks help beginning birders see colorful birds.
The birds are coming. The annual migration of often brightly colored songbirds from their winter homes in Central and South America, Mexico, the Caribbean Islands, and the southern U.S. is underway now. Millions and millions of avian migrants fly northward every night and the come down to rest or nest every morning. Some of the birds are enroute to nesting areas far to the north; some nest right here or nearby.