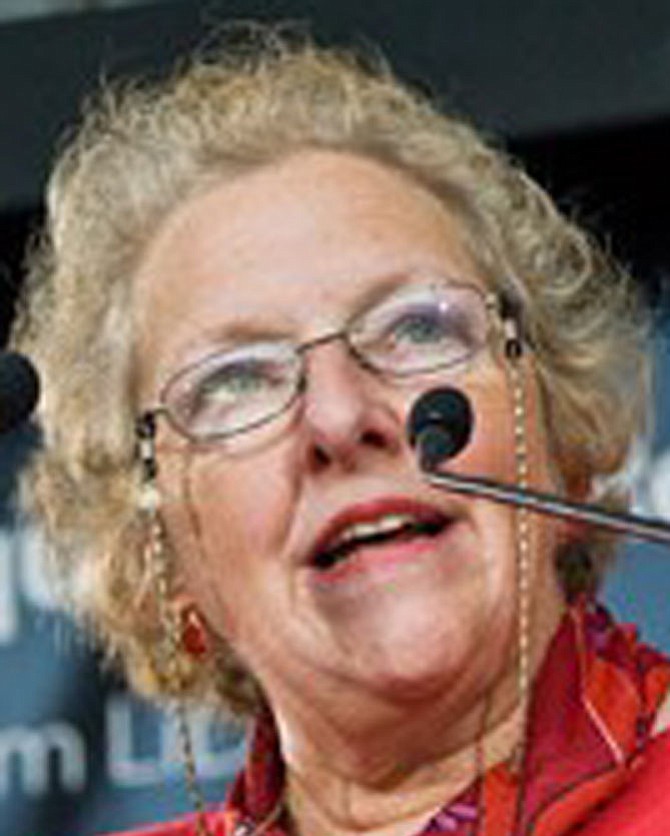 Penelope A. "Penny" Gross

Stories this photo appears in:

All politics is local, in Fairfax County, too: Who runs for Board of Supervisors in November?
You may be surprised – or dismayed – to learn that the 10 men and women who occupy Fairfax County Board of Supervisors wield enormous power and influence over your everyday lives.