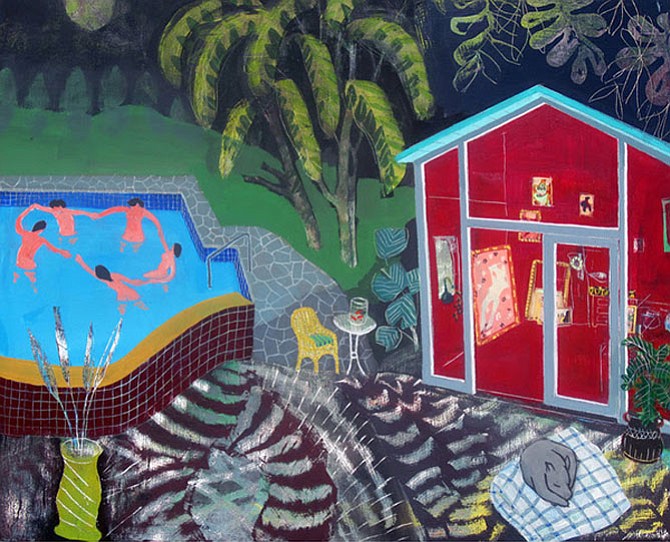 Artist Mike McConnell worked for 30 years as an illustrator in the Baltimore and Washington, D.C., area. Now, working mostly in acrylics, McConnell will display his work at The Athenaeum, 201 Prince St. "Flip Side" will be on view through Dec. 13. The opening reception will be held Sunday, Nov. 1, 4-6 p.m. The gallery is open Thursday, Friday, and Sunday, 12-4 p.m., and 1-4 p.m. on Saturdays. Admission to the gallery and the reception is free. Visit www.nvfaa.org for more.

Stories this photo appears in:

Events in Alexandria and Mount Vernon, Va.