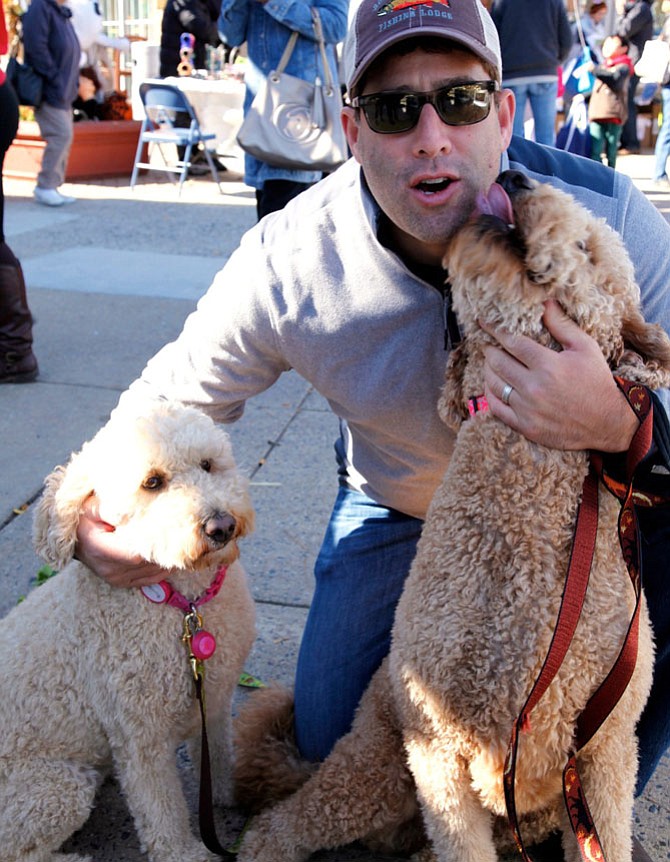 Cooper, 2, a golden doodle, shows that he is one happy fellow at the Potomac Day's events, where dogs reigned. Pet parent Rich Samit of Potomac brought Cooper and sister, Sunny 4, to join the day's fun.
Stories this photo appears in:
A Dog Day Afternoon
It was a dog day afternoon for the pooches on Potomac Day.