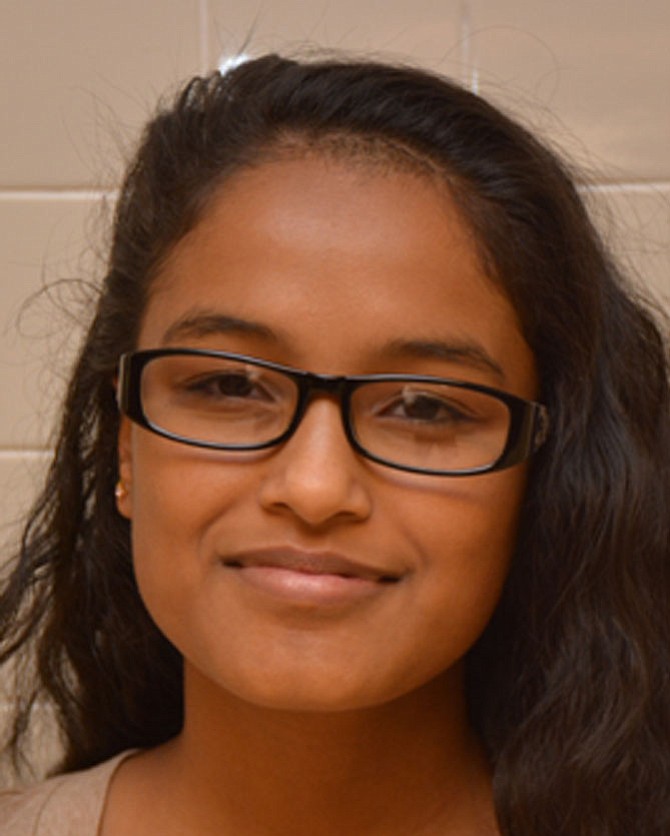 Shajia Khan, senior: "Graduating. I'm trying to chill this year, but I'm taking IB, so I guess that won't be so easy. And I'm looking forward to senior prom and end of the year stuff. I'm ready."
Stories this photo appears in:

It might surprise some people, Mount Vernon High School Principal Dr. Anthony Terrell said, but 90 percent of students at his school — with a 54 percent poverty rate — are consistently on time to class.