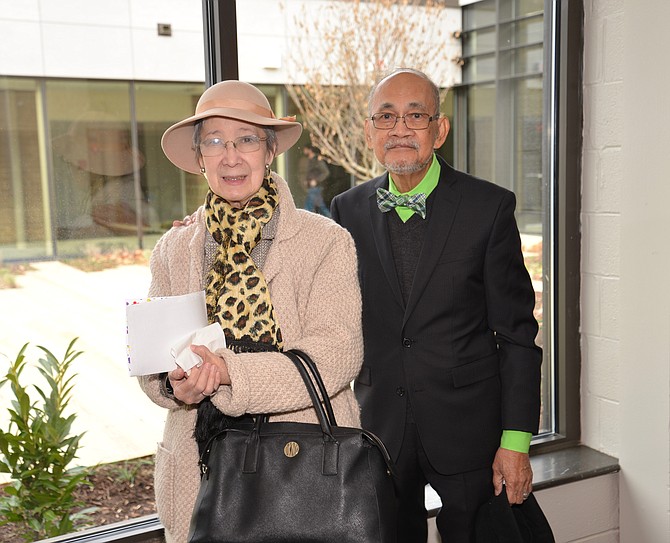 Roberto and Gloria Maria Federigan at the ribbon-cutting ceremony. The new, glass-enclosed courtyard behind them is a much-admired addition to the renovation and made possible by a generous donation from the Federigans. "Our family has gotten so much from this center, especially our children," said Roberto Federigan. "We just wanted to do something to say 'thank you.'"
Stories this photo appears in:

Officials cut the ribbon; community Open House on Jan. 5.
.