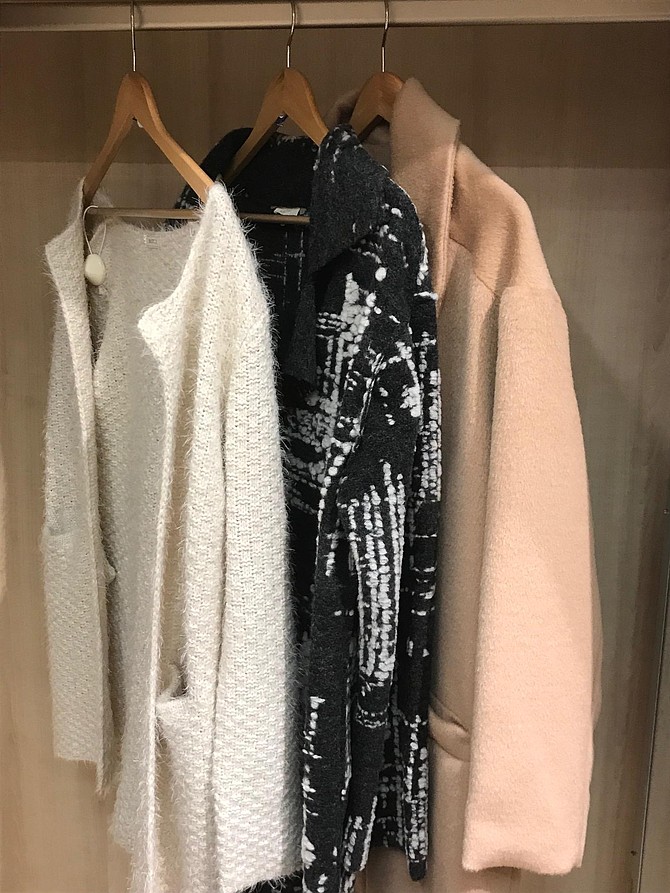 Resolving to put an empty bag near your closet and filling it with unwanted clothing items as you come across them is a simple alternative to a complete overhaul all at once, says professional organizer Jodie Jacobs.
Stories this photo appears in:

Ideas for original and attainable goals for New Year's resolutions.
.