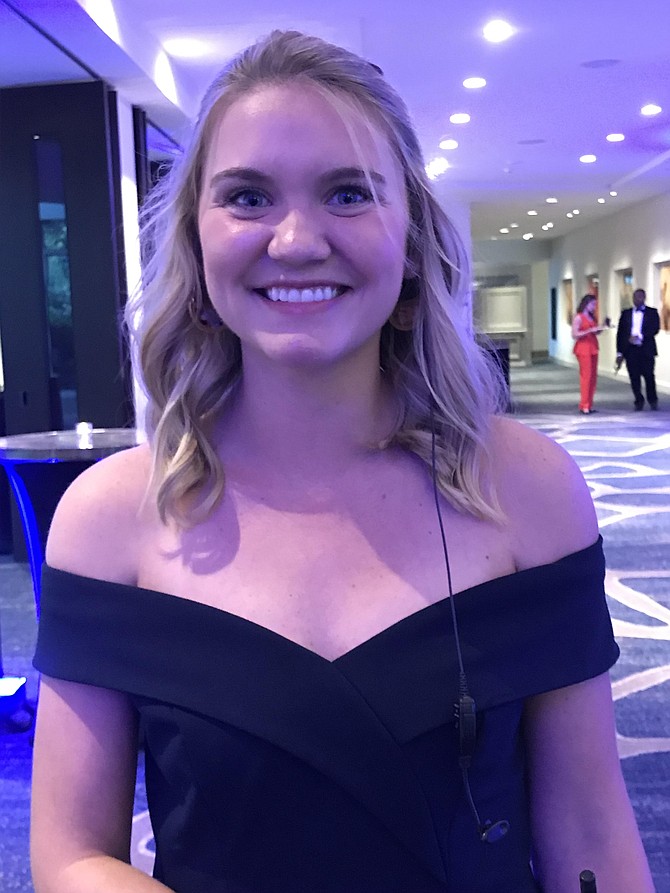 Megan Niewold of Arlington, Director of Development, The Community Foundation for Northern Virginia: "I think that working for The Community Foundation for Northern Virginia has shown me the great need that is in Northern Virginia that is often hidden by the great wealth that also exists here. It has also shown me how much of an impact The Community Foundation can make, and one donor can make to assist the most vulnerable in our community. My personal goal this year as the development officer is $10 million, and I believe wholeheartedly that our community can come together to help our organization build a community that works for everyone."
Stories this photo appears in:

Maj. Gen. Carl H. McNair Jr. receives community leadership award.
.