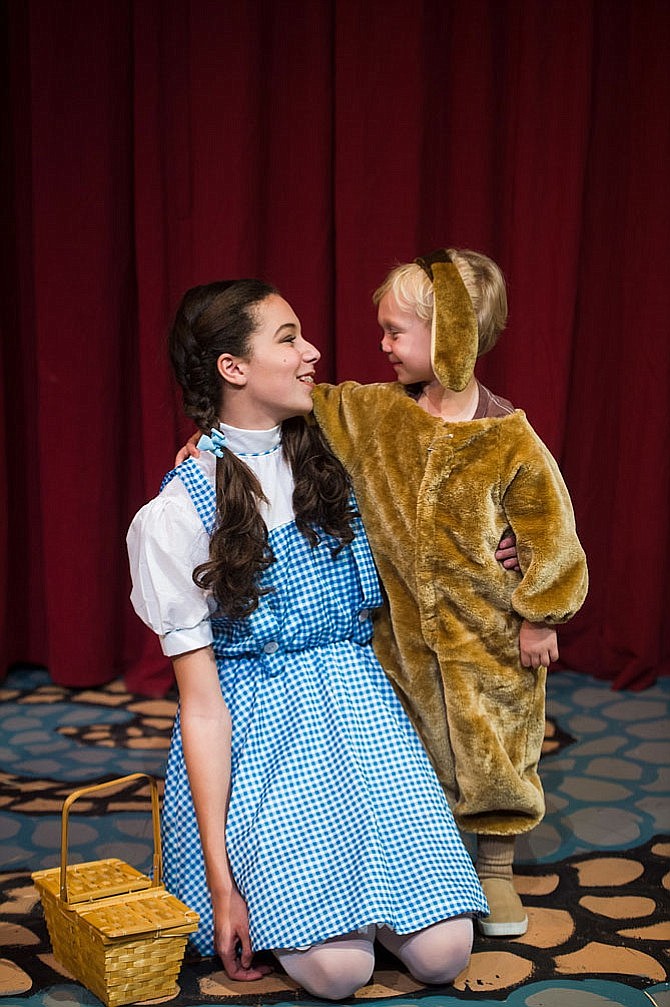 The FY 2020 ARTSFAIRFAX Operating Support Grant will help support NextStop Theatre, a professional black box theatre in the Town of Herndon. Pictured here are Emma Harris as Dorothy and Miles Hoffmann as Toto in the company's earlier kids-for-kids community outreach show, 'The Wizard of Oz.'
Stories this photo appears in:
Opens local doors for artistic expression.
.