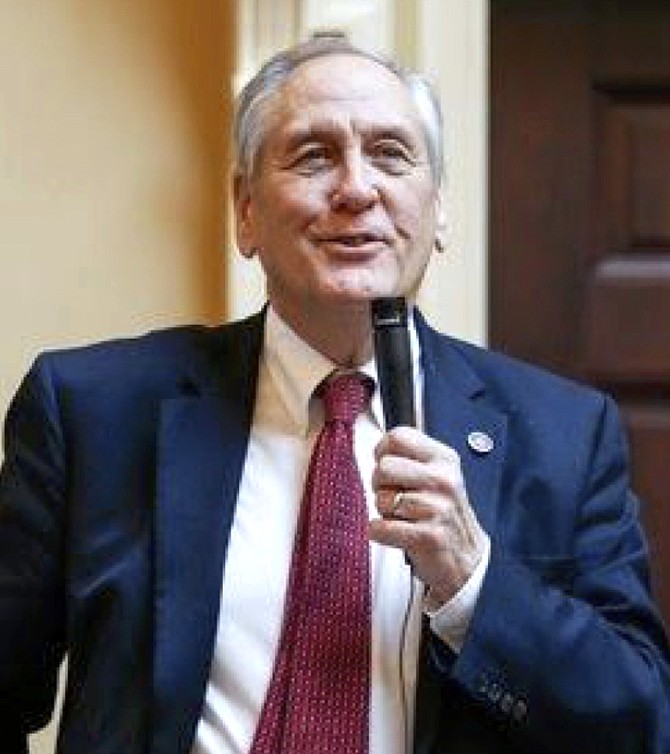 Sen. Dave Marsden (D-37)
Stories this photo appears in:

Senior conservative Democratic senators from Fairfax undermine labor agenda.
When Democrats won both chambers of the General Assembly in November, hopes were high that the new majorities in the House and Senate would move forward with a progressive agenda that had been rejected when Republicans were in power. Labor groups were particularly excited about the prospect of passing a $15 minimum wage, collective bargaining for public employees and a requirement that all employers offer five paid sick days. But the General Assembly session ended this week without fully accomplishing these goals.