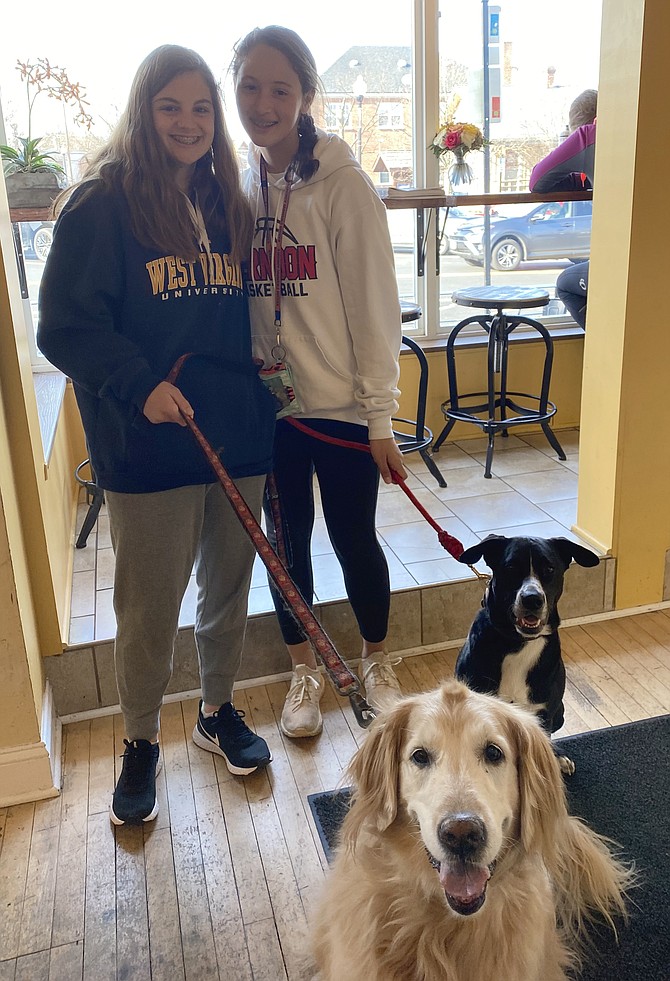 Natalia Vintimilla, 15, of Herndon: I'm not allowed to go to other people's homes. I can always walk my dog, though. He's a priority.
Alexa Schoenenfeldt, 15, of Herndon: My parents are restricting me from going anywhere with a large crowd.
Stories this photo appears in:

Week one: 03/09-03/15: COVID-19 pandemic hits the area.
.