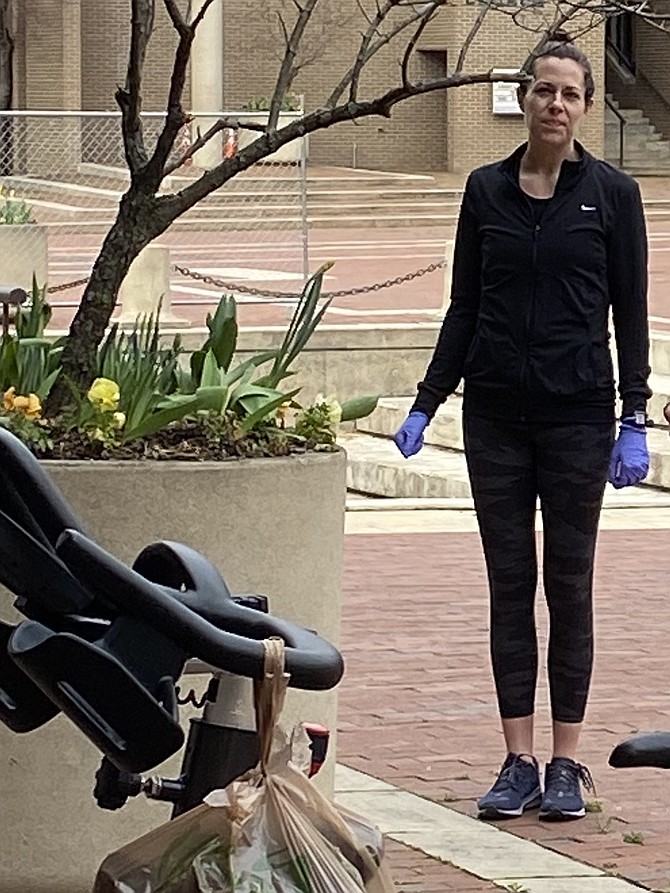 Small business adjusts its business plan. Liz Kamp, owner of New Trail Cycling: "While we're closed down, I'm allowing riders to rent bikes for $39 per week with a 4-week minimum. We'll be posting free virtual classes on our website. We have many riders who have their own bikes at home whether it's stationary or an outdoor bike on a trainer, our riders can follow along... We're posting free workouts, daily challenges, health tips and general encouragement." Visit https://www.facebook.com/groups/2392121917745431/
Stories this photo appears in:

From an elderly man to a state senator.
.