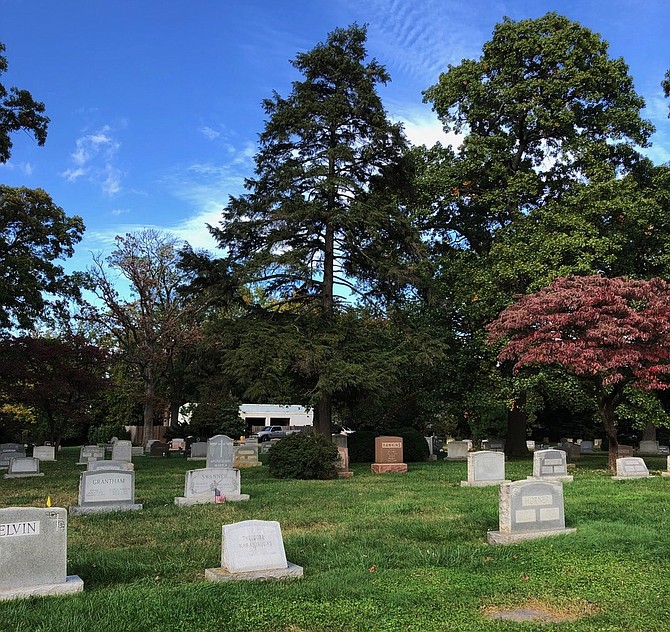 Columbia Gardens is a little-known refuge right on the border of North and South Arlington. It has arboretum status and a prized rose garden.
Stories this photo appears in:

Tree Stewards help label trees; some are 'unusual.'
When a Tree Steward finishes the training course to become a steward, they are supposed to know how to identify a tree, in any season.