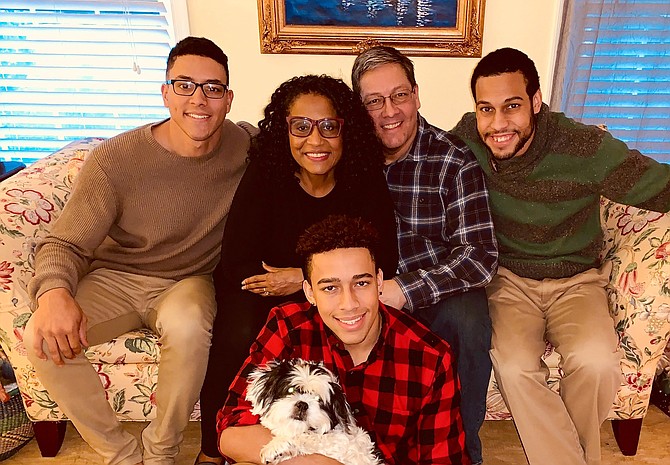 Gratefulness through the lens of 2020 reveals cloudiness and uncertainty. Immediately, I think of resilience and the power of love that causes us to overcome. I also remember those who have loved me well and who make this difficult journey worthwhile, and of course, the wise words of my mother who believed simply waking up "in her right mind," was praiseworthy enough. – Karen Keys-Gamarra, Fairfax County School Board Member-at-Large
Stories this photo appears in:
Herndon, Reston Viewpoints.
Vienna, McLean, Great Falls Viewpoints.