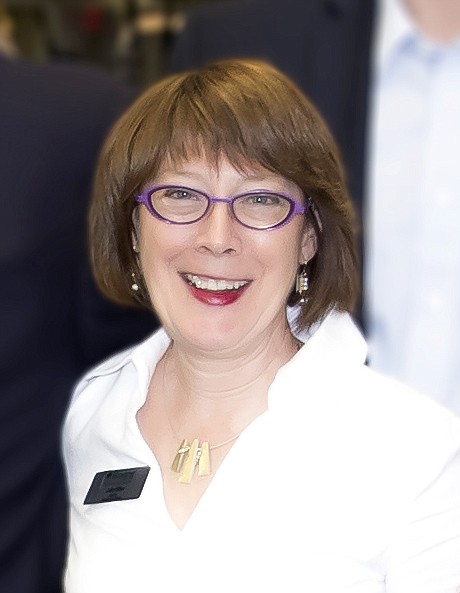 Grateful to be part of a Reston community where neighbors have gone the extra mile for each other during this pandemic. Filled with gratitude for Reston Association staff working diligently to keep residents safe and informed during COVID. Thankful to our RA volunteers who make Reston the best place to LIVE, WORK and PLAY. – Julie Bitzer of Reston, Reston Association President
Stories this photo appears in:
Herndon, Reston Viewpoints.